Football's Fantastic Four.
The NFL's conference championship weekend has arrived, and all four QBs playing this weekend have combined to make it to this round 12 times. (*Okay, all of those appearances are courtesy of New England Patriots QB Tom Brady, so what?*) Other than the Patriots, we'd be kidding ourselves if we thought these teams were going to make this far as late as last week, as no one expected the Jaguars make the Steelers look like dogs in Pittsburgh, the Eagles looked like they couldn't complete a pass to save their lives with QB Nick Foles filling in for MVP candidate Carson Wentz, and the Vikings needed the  "Minneapolis Miracle"to upend the New Orleans Saints. The NFL's regular season might have been outright terrible, but the NFL Playoffs have been nothing short of surprising and thrilling, and the AFC and NFC Championship match-ups could provide even more of those same qualities come Sunday.
Jacksonville Jaguars at New England Patriots (3:05 P.M. E.S.T.)
Let start by apologizing to the Jacksonville Jaguars. I predicted you would go 3-13 this season and remain in the basement of the AFC. I highly doubted the Jaguars would be able to go into Heinz Field and knock off a superior Steelers team despite the fact they had done it earlier this season in week 5. The "Sacksonville" defense has been nothing short of stellar this postseason, as they have sacked the opposing team's QB 4 times, have forced 4 turnovers, and have scored a defensive touchdown. Their defense is good enough to keep them in this game. Their rushing attack, led by rookie RB Leonard Fournette, has been a steady presence for the offense, scoring 3 touchdowns thus far. Even QB Blake Bortles has silenced some of the haters, making key throw after key throw and has even made plays with his legs en route to the Jaguars improbable postseason run.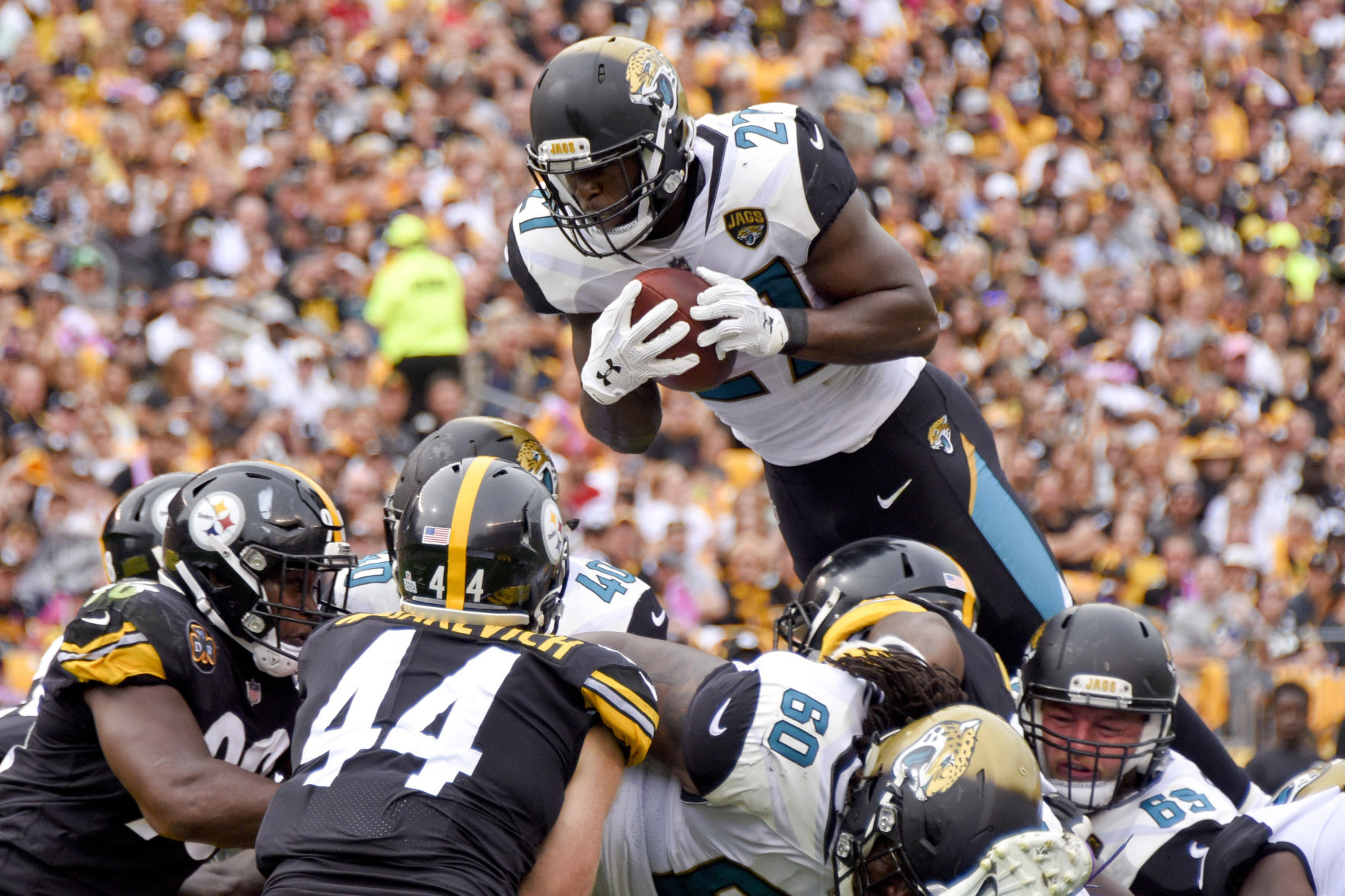 However, despite all of the ruckus surrounding New England QB Tom Brady's hand being injured, the Patriots are going to make it to their record 10th Super Bowl. Head coach Bill Belicheck takes the Jaguars seriously, (*unlike the Pittsburgh Steelers*), and is treating this game as if the Jags are going to pulverize the Pats. He does not want to be on the losing end a third time against Tom Coughlin, Jacksonville's Executive VP of Football Operations, in big game spots such as these. As fitting as it would be to see the Jacksonville Jaguars, the NFL's forgotten franchise, make it to the Super Bowl, it's just not going to happen. Even with NFL Commissioner Roger Goodell's long running feud with the Patriots in mind, the NFL cannot afford Blake Bortles making a Super Bowl over the golden boy.
Winner: Patriots
Minnesota Vikings at Philadelphia Eagles (6:40 P.M. E.S.T.)
Had QB Carson Wentz been playing this postseason, not only would the Eagles win this game, they'd win the Super Bowl. Sure, QB Nick Foles had one of the greatest NFL seasons ever with 27 TDs compared to just 2 interceptions back in 2013, but everyone had serious doubts he could fill in for Wentz and make it this far this postseason. Foles played mistake free football last week against the Falcons, and let his top ranked defense win the game for him. It's true defense wins championships, and the Eagles have enough of it and the "underdog" motivation to surprise everyone by making the Super Bowl despite their crushing injuries.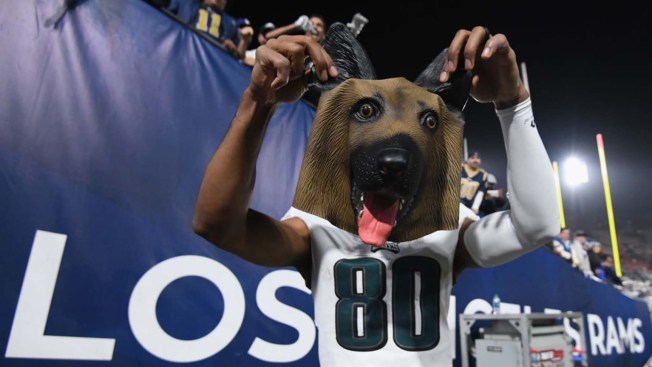 It should be said, however, one of the only defenses to be better than the Eagles this season belonged to the Vikings, who were number one in total defense in 2017. The Vikings shutout Drew Brees and the New Orleans Saints offense for a whole half last Sunday, and looked like an impenetrable wall. Sure, it took the "Minneapolis Miracle", a 61-yard touchdown pass from QB Case Keenum to WR Stefon Diggs, to pull-out a victory, but that play precisely sums up the Vikings this season. People have doubted this team due to it's lack of star-power, as its top-ranked defense is mostly nameless and their starting QB has been a journeyman in the NFL. The Vikings have been underdogs his entire season, and the opportunity to be the first team to ever play in their home stadium in a Super Bowl is too good of an opportunity to go to waste. Every dog has its day.
Winner: Vikings